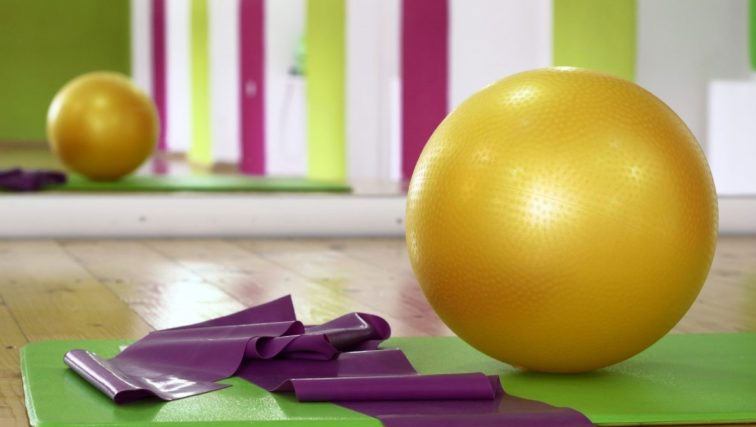 Supporting the Wellbeing of Mental Health Nurses
This article first appeared in Hospital Hub
Louise Short, Acute Inpatient Manager, Bradgate Mental Health Unit, Glenfield Hospital, talks to Hospital Hub about supporting the wellbeing of mental health nurses at Leicestershire Partnership Trust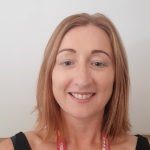 Looking after the wellbeing of nurses is crucial, but perhaps even more so for those in mental health nursing, which can be highly pressurised.
In May the Royal College of Nursing[i] revealed that NHS England lost 6,000 mental health nurses in the last decade. The Nursing and Midwifery Council[ii] reported that nearly a third of nurses are leaving the profession due to stress or declining mental health.
Leicestershire Partnership NHS Trust, (LPT) provides mental health, learning disability and community health services for one million people in Leicester, Leicestershire and Rutland.
We recognise mental health nursing is challenging and ensure nurses are looked after and they are fit and well and can deliver the quality care and services our patients deserve. The Trust has a big focus on health and wellbeing to help staff handle the work pressure.