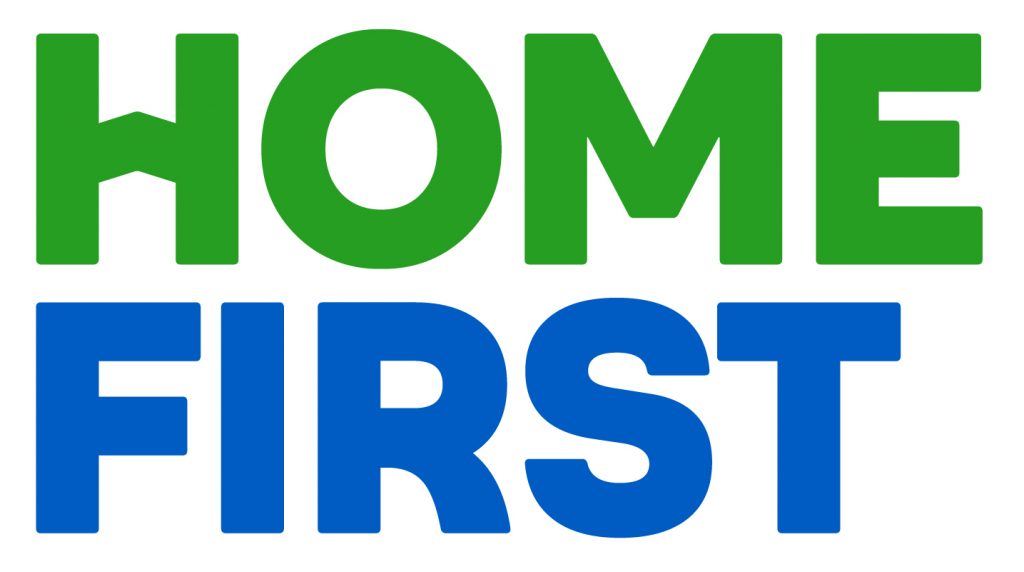 The Leicestershire adults and communities department support people who need practical or emotional support to lead an active life​. We help people do everyday things, participate in their community, and safeguard people from harm. Our focus is to promote, maintain and enhance people's independence so that they are healthier, happier, stronger and more resilient.
There are many opportunities to explore in local authority social care including, front line care professionals, hospital discharge, commissioning, quality, contracts, social work, occupational therapy, reablement and health and social care integration, to name just a few. Equally there are many opportunities for you to progress, gain qualifications and we work with our staff in annual appraisals to map individuals progression into roles such as seniors, team leaders, manager, heads of service and even directorship levels.
You can find out more about careers in social care at Leicestershire County Council, the values you need and view vacancies & apply for our current opportunities by clicking here.