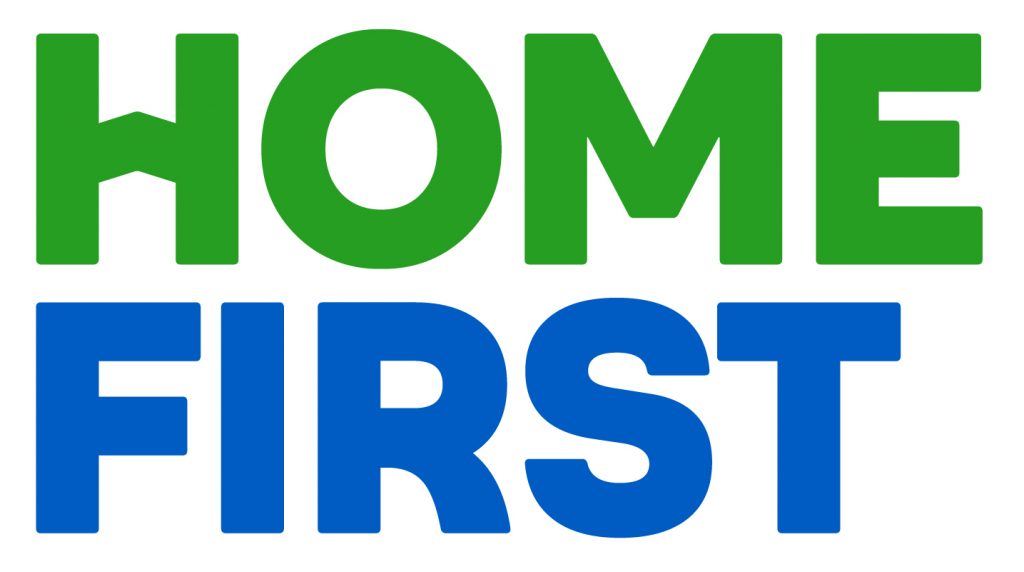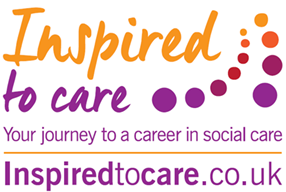 Inspired to Care supports social care employers with recruitment and people who reside in Leicestershire to explore roles in the social care sector.
There are many opportunities to explore in social care including, front line care professionals, activities or care co-ordination, referrals and assessment roles & support function roles like HR, recruitment, payroll, marketing and finance. There are also all the provision types to explore. Equally there are so many opportunities for you to progress in social care, gaining free qualifications and progressing into role such as seniors, team leaders, service management and even directorship levels.
To start a career in social care, what really matters to us is that you demonstrate the right values!
You can find out more about careers in social care, the values you need, see what the day in the life of local people working in social care looks like and view vacancies & apply for our current opportunities by clicking here.