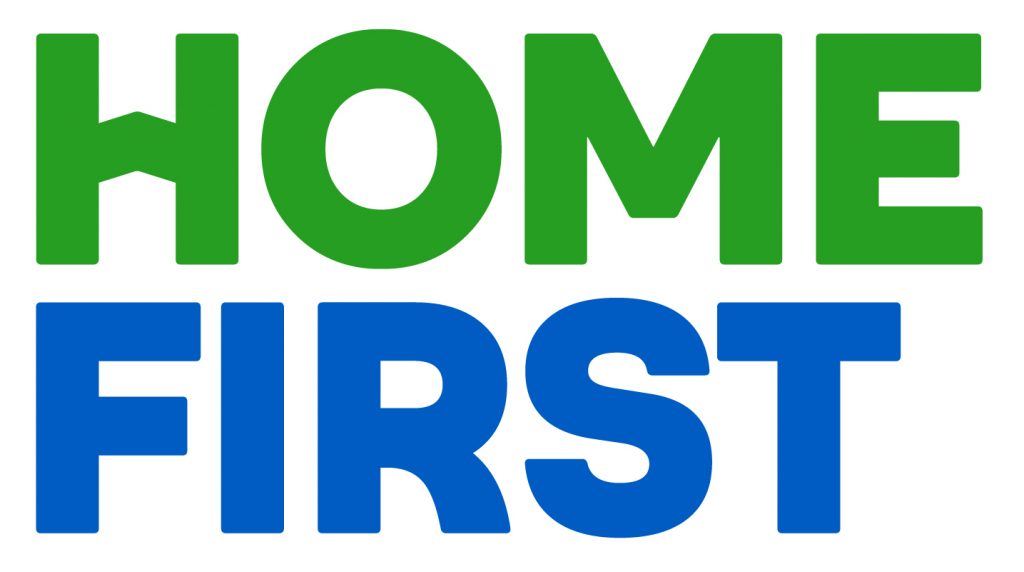 Leicester City Council's HomeFirst Services are integrated and co-located with Leicestershire Partnership Trust's community health services.  We work hand-in-hand with nurses and therapists supporting the people of Leicester. This enables them "to continue living at home as independently as possible" following a change in their needs due to a hospital admission or an unexpected crisis.
By working in partnership health and social care professionals can provide co-ordinated and seamless care and support 24/7 which includes a 2 hour response.  Furthermore, we also provide a period of reablement; focussing on strengthening the person's ability to continue living at home as independently as possible.  We work towards the principles of strength-based practice and also utilise technology enabled care and equipment to help avoid the need of ongoing services.
We are building on the success of HomeFirst and have various roles available. These include hands-on-care and support, emergency call handling, risk assessing, care co-ordination and supervising. There are also roles within our OT service, social work teams and those linked to technology enabled care.
Please take a look at what is currently available here – we very much look forward to your application.