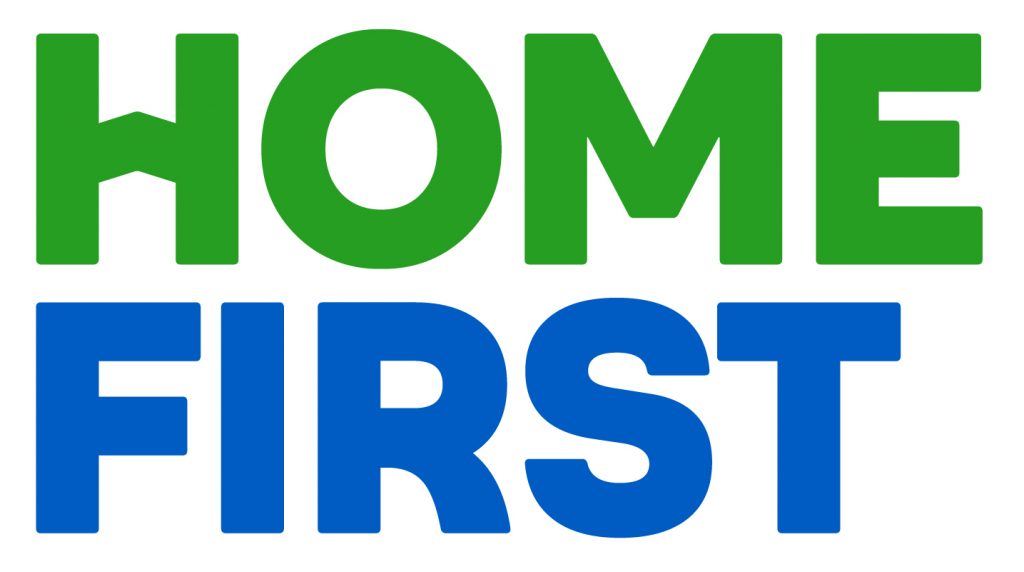 Leicestershire Partnership NHS Trust runs a number of teams that deliver clinical parts of the Home First approach. Our registered community nurses and therapists are key roles in delivering healthcare to patients in their own homes, and we are always looking for people with the right values to join these teams..
It is not just registered healthcare workers though that we recruit. Working alongside these staff, we have a wide range of other colleagues providing unregistered nursing and therapy support, many of these roles offering ways to start a career in health and develop through our grow our own programme.
You can find and apply for our current opportunities here– look out for Home First in the job title.