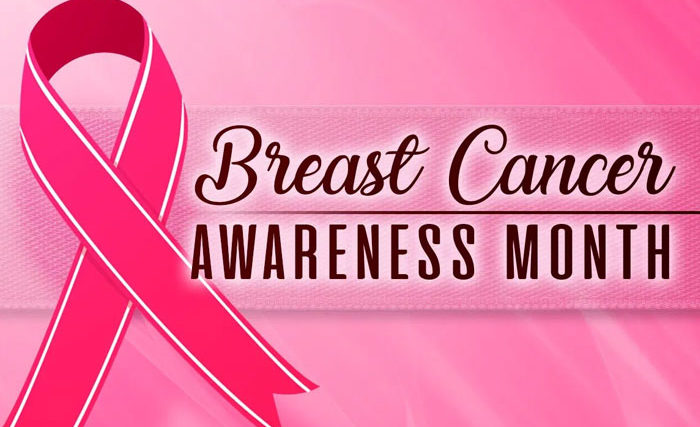 October: Go Pink for Breast Cancer Awareness
What is Breast Cancer Awareness Month?
You may have seen some of our team wearing the pink ribbon this month.
Breast Cancet Awareness Month is a worldwide annual campaign taking place in October, involving thousands of organisations, to highlight the importance of breast awareness, education and research.
During Breast Cancer Awareness Month, Breast Cancer Now aim to get as many people as possible involved in raising awareness and funds to help support the charity's life-saving research and life-changing support.
As the UK's largest breast cancer research charity, along with their supporters, the charity achieves this through campaigning, raising money, an array of events across the UK as well as, of course, wearing it pink with all of you!
This Breast Cancer Awareness Month do something great – make life-saving research happen by supporting wear it pink.
What else can you do?
There are plenty of other ways to get involved and support the charity's work during Breast Cancer Awareness Month and beyond.
From campaigning to helping women get access to the breast cancer drugs they need, to sharing information women need to know about checking their breasts, your support will help to reach the day when breast cancer has claimed its last life.
To learn more about this important work, please visit https://www.wearitpink.org/about/breast-cancer-awareness-month