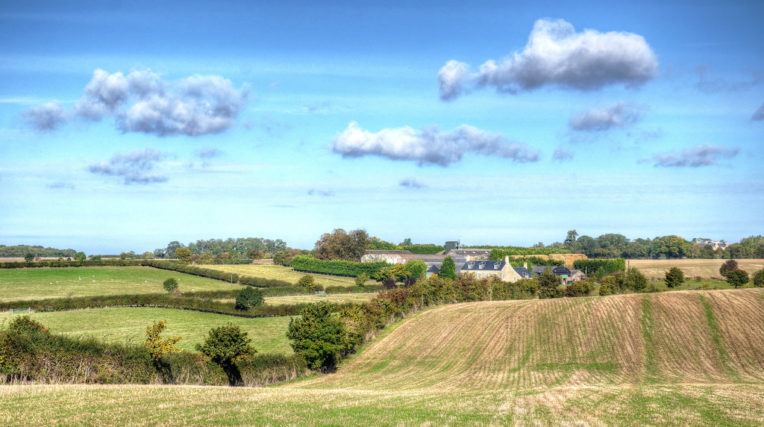 Why healthcare jobs in Leicestershire are more than 'just a job'…
You will have seen we are recruiting for healthcare jobs in Leicestershire – but why should you consider a healthcare job in Leicester, Leicestershire & Rutland?
Increasingly, the focus for employees is moving towards striking a good work-life balance rather than focusing entirely on career benefits. It is unsurprising therefore that Leicester, Leicestershire and Rutland has become a leading career destination for health and social care professionals, due to the great career and lifestyle opportunities available.
Y/Our Future unites five major health and social care employers – University Hospitals of Leicester NHS Trust, Leicestershire Partnership NHS Trust, LOROS Hospice, Rutland County Council and Leicester City Council – to recruit doctors, nurses and health and social care workers to work in hospitals, hospices and communities.
When it comes to growth, the city of Leicester is outperforming far bigger rivals such as London, Manchester, Birmingham and Newcastle. Over the past few years, a lot of public sector energy and funding has gone in to making Leicester an attractive place to visit, to live and to invest. This can be seen in the city center with Highcross being the largest shopping mall comprising of retail shops, restaurants and a cinema.
The sporting success of one of England's oldest cities through Leicester City Football Club (the 2015-16 Premier League champions) and Leicester Tigers has led to international recognition as a sporting hub. Leicester is promoting itself and putting the region on the map as a very attractive place to work and live.
Of course, healthcare career opportunities remain the number one factor for many healthcare professionals – and the region doesn't disappoint there, with fantastic career development support across a range of employers who are leading the way in many healthcare fields.
The ability to strike a perfect work/life balance with healthcare jobs in Leicestershire, Leicester and Rutland ensures that you are able to enjoy everything that this area has to offer – while excelling in your healthcare career.