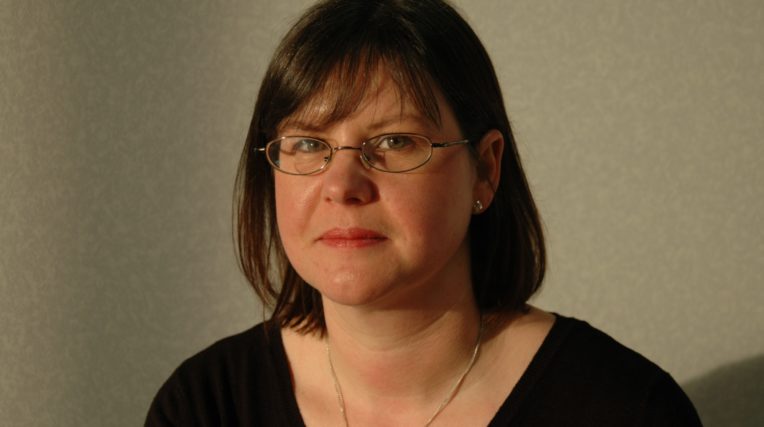 Ruth Lake, Director of Adult social care & safeguarding at Leicester City Council talks to Y/our Future
Ruth is one of two divisional directors in adult social care and her role specifically covers adult social care and safeguarding. This involves managing the front-line social work team, supporting the safeguarding adult board function and also managing the front door service, including the crisis teams.
For Ruth, working in social care is very rewarding in being able to support people with some of their toughest moments, whether the challenges may be disability, illness or another major issue. Ruth adds that 'being able to make a positive difference to someone's life is the most rewarding aspect of my job. From a career perspective, the work is varied, and you are constantly evolving into dynamic areas'.
Key characteristics for those applying to work in social care according to our interviewee are resilience, creativity when presented with a problem, optimism and a hard-working attitude. Ruth states that one of the benefits of working with Leicester City Council is the supportive management structure along with increasing opportunities for personal and career developments. This is shown by Ruth's transformation from a starter in 1996 to a director in 2005.
Leicester City Council recently began a partnership with Warwick University on delivering an apprenticeship scheme for people to become qualified social workers. Further, there is also a 'grow your own' scheme for people who are already graduates that want to complete post-graduate training to become a qualified social worker. Ruth adds that there are 'many opportunities to develop your career, depending on what route you wish to take'.